Kelowna's Original
Walking Food Tours!
Take Your Tastebuds for a Walk!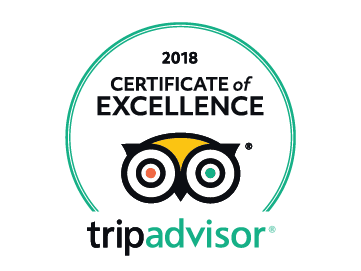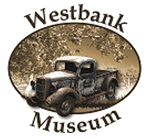 Private Tours
Okanagan Foodie Tours offers one-of-a-kind experiences which showcase the best culinary destinations in and around Kelowna. We have Private Tours available for groups of 4 or more. Get in touch to book your own tour today!
Gift Certificates
– Great for Any Occasion!
Gift Certificates are a great way to share a unique experience with others! Treat a friend or family member to a delicious adventure with an Okanagan Foodie Tours gift certificate today!
Word on the Street
We thoroughly enjoyed our recent food tour with Nancy of Okanagan Foodie Tours. She was very helpful from the time of booking the tour to the end of the tour itself. All of the restaurants were local and the food was great. I have never had so much to eat on a food tour before. If you get a chance to visit beautiful Kelowna, be sure to try one of the Okanagan Foodie tours. You will have a great time.
713Anonymous (Edmonton, AB)
A Fun Afternoon for the Family! We decided to do the 'foodie tour' with our 3 adult children. We had a lot of laughs. All of the participating venues were genuinely happy to have us visit their establishments. Our guide was very knowledgeable about the area and each stop along the way. It was very relaxed and casual, which was perfect for us.
Brookdj1
This was our first food tour and Nancy was amazing! She not only introduced us to some amazing restaurants in Kelowna, but the information and sight seeing knowledge she provided was wonderful! When she says come "hungry" - believe her! You finish the tour totally stuffed and waddling back to your car. Thank goodness there are short walks between each stop! Highly recommend this tour.
B1318TNheatherc
We were recently visiting Kelowna and had the good fortune of going on a Foodie Tour with our host, Nancy. 1st class all the way. Really tasty food experiences in places we wouldn't have otherwise known about. With so many restaurant choices out there it was good to narrow them down to a handful of super tasty ones. One night we went out and tried a restaurant on our own and were disappointed. With Nancy, every restaurant was extra primo good! Plus she is very knowledgeable and a real sweetheart. Great conversationalist!
Carolyno598